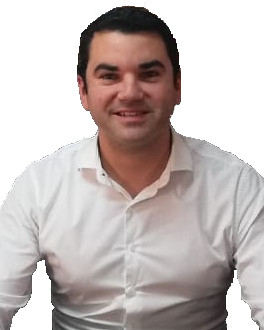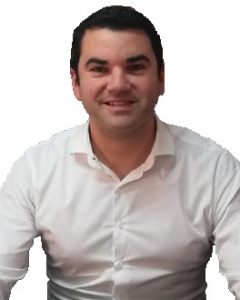 As Mayor of Bolulla, I welcome you to this digital window, through which you can access information on our municipality.
With the exhibition of this web page we intend to offer a powerful tool that is useful to you and that makes known the best of our municipality: culture, history, tourism, activities, parties and traditions, in addition to all the bureaucratic information that may be interest in its daily processing with this town hall, thus becoming a place of interaction between local administration and citizens.
The objective of this portal is to increase your participation and that it is you who, from home, can consult, make suggestions and request documentation. Therefore, within the same website we have an electronic service to carry out procedures and a Portal that regulates the transparency of public activity and the right that citizens have of access to public information.
Bolulla's government group is at your disposal; our obligation is to listen to them, either in person, by phone, through written documents or via the internet. The people do it among all, and new technologies open up many opportunities for us to facilitate communication. We will listen to all your proposals because this house, that of the Bolulla City Council, is everyone's home.
Therefore, we want to offer an open and participative city council with a website that is continually being updated.
Mr. Adrián Martínez Calafat
Mayor